Seattle School Board Directors Eden Mack
It is my pleasure to endorse Rebeca Muñiz for Seattle School Board Pos. 3. Her balanced perspective, commitment to relationship building and expertise in racial equity, community organizing, and education policy will be most welcomed on the board.
I'm so excited to endorse Rebeca Munñiz. Her vision for a school district that is compassionate, inclusive and responsive is inspiring. Rebeca is an experienced, effective advocate for education and will fight for all communities and students in her district and in the City.
As a labor organizer and social justice advocate who's pushed for racial impact statements and police accountability. I'm endorsing Rebeca because I know she will support worker rights and working families in their changing struggles in our education system, and advocate for racial equity
Councilmember M. Lorena González
As a citywide Seattle City Councilmember and Education Committee Chair, I know that our public school kids and their families need a fighter on the Seattle School Board. Rebeca will be that fighter. She will work tirelessly to lift up Seattle's working class families and all students in our public schools with a strong racial equity lens. Join me in supporting Rebeca in her fight for educational justice!
Seattle School Board Director Scott Pinkham
I am endorsing Rebeca with confidence. I trust her to make the right decisions when it comes to protecting and sustaining Native American voice in our schools and curriculum. Qe'ciyew'yew (Thank you) for your support of curriculum that is inclusive of all perspectives.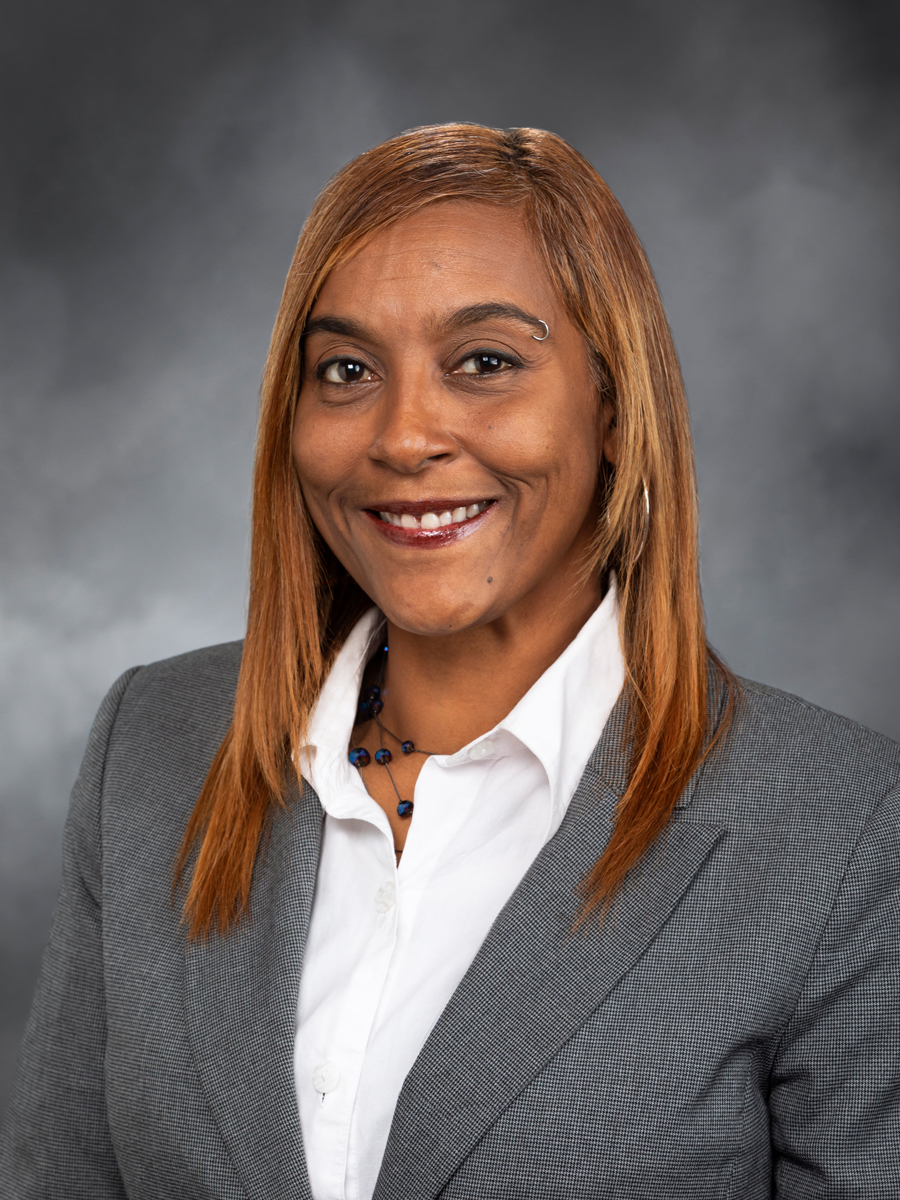 St. Representative Melanie Morgan, 29th District-S. Tacoma
As a former school board director for Franklin Pierce Schools, I stand with Rebeca's call to support families, build trust in vulnerable communities, and address racial inequities in her community. She understands the challenges and barriers of being a first generation college student. Her voice and leadership will be a great addition to the Seattle Public Schools Board of Directors.
Councilmember Teresa Mosqueda
I'm endorsing Rebeca because her voice is needed on the board. She is a fierce new undefined voice and will fight to protect students, teachers and families. She'll ensure that education is accessible to all students.
Former Seattle School Board Director Harium Martin-Morris
Beto Yarce Nonprofit leader and Entrepreneur
Rebeca speaks about the challenges of families and students with compassion and urgency. She wants to give hard-working teachers and students the attention they deserve. I'm excited she cares about working towards a more inclusive district. She's also aware of her own heritage and culture, which will strengthen the understanding of cultural diversity for the board. She's smart, thoughtful and dynamic. I think she'll make an awesome Seattle School Board Director.
Sophia Lee, Organizer and Gender Justice League Board Chair