Issues
Transparency and Accountability
I have three things I care most about. First, Transparency and Accountability. I want to lead with the community behind me, not the other way around. This means I will commit to weekly office hours at accessible locations. I will make sure that all resources are inclusive for dual language speaking families. I want to make sure that my digital presence is kept up to date and accessible to the community. Finally, I want to ensure I'm transparent about the budget, an issue where most leaders aren't inclusive enough.
Increased Opportunity for ALL Students
Second, I want to Increase Opportunities for ALL Students. I will fight for a greater focus on racial equity and inclusion in all levels of the School Board. We need to address the specific needs of students, from providing ethnic studies, to increasing girls' participation in STEM activities, to after-school opportunities that serve low-income students, queer students, and students of color.
Student Stability
Third, Student Stability, we need to increase wraparound services for students experiencing housing instability. There should be a Family engagement professional at EVERY SCHOOL. We also need to review and reform current disciplinary practices that harm students of color at higher rates.
Safety and Gun Violence Prevention
There is an incredibly high rate of gun violence in schools across America. It is extremely necessary to enforce a detailed and evidence-based strategy to combat and prevent gun violence in the Seattle School District. To properly prevent and neutralize dangerous situations, schools need to provide clear time frames for interventions and ensure that sufficient mental health resources are provided to assist students.
If there's an issue you care about, Rebeca wants to know! Discover a variety of ways to join the movement, or send Rebeca an email at info@electmuniz.com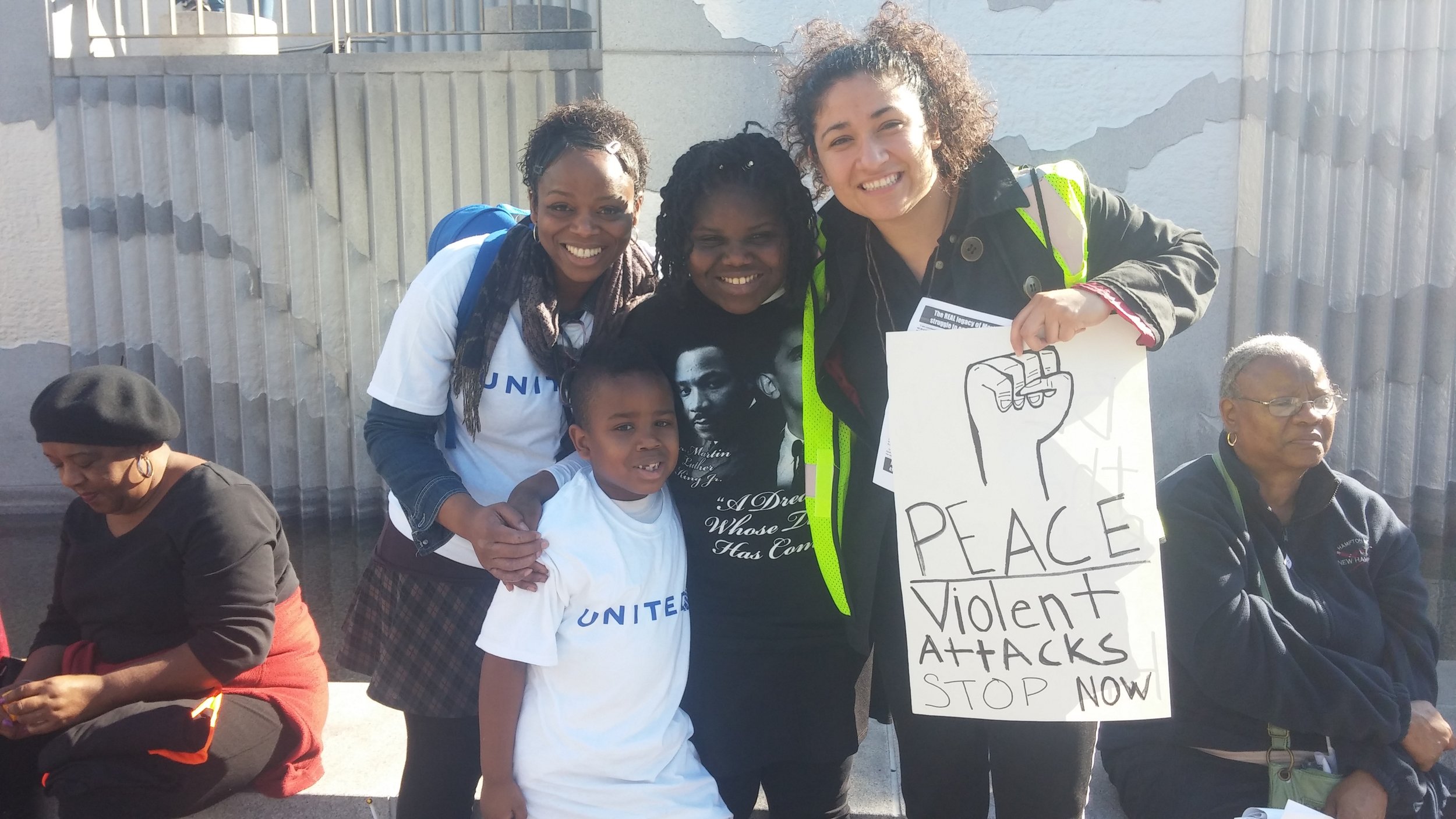 What will we change next?